Retro Game Development
We help developers bring their new games to old platforms. We also provide porting services, ensuring games can reach the widest audience possible.
---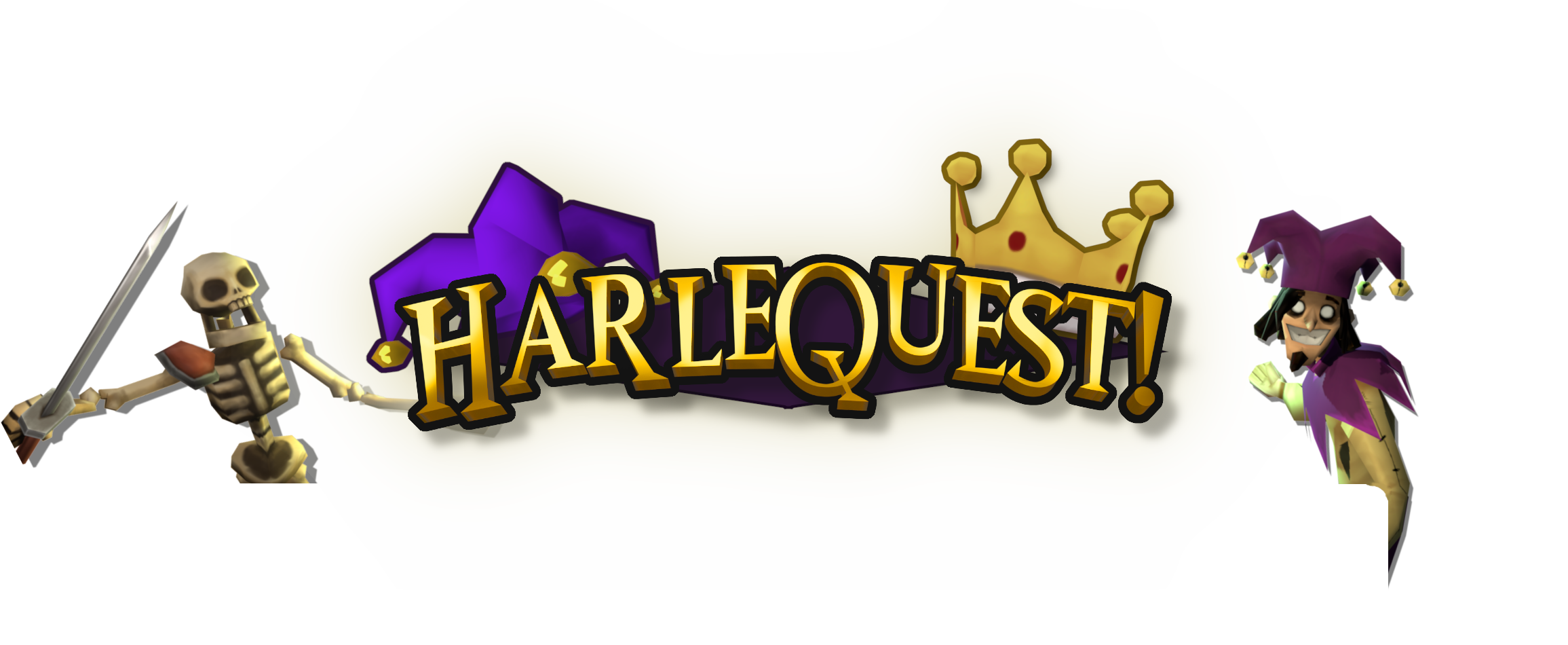 This year we are developing
HarleQuest!
- a new Dungeon Crawler for the Sega Dreamcast.
---
Open Source Tools
We made these tools to help developers easily port their new NES games to PC and Dreamcast: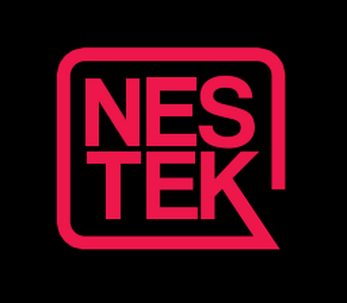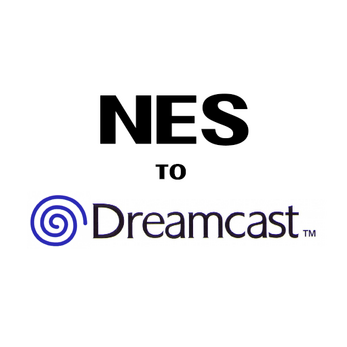 Get in touch at enquiries@kilgariff.tech to find out more.
---
© 2023 Kilgariff Technologies Limited